About STsolid |
会社情報
"STsolid" は高精度・高級品質のスクリューとバレルをグローバルメーカーの China から輸入しています。創設してから二十年以上にわたり、超微細加工技術により、よい製品耐久性によって高品質なスクリューを生産することにコミットされています。弊社の製品は、インドネシア、マレーシア、シンガポール、日本、ドイツ、ベルギー、香港、台湾、タイなど、様々な国と地域に輸出されています。
"STsolid" は company in china 協力し、プロフェッショナルな設計と開発チーム、高度な処理装置及び最高級の技術チームを所有しています。当社は、素材を厳密に選択し、熱処理と加工技術を制御する為に、国際的に有名な鉄鋼メーカー及び大規模な熱処理メーカーと密接に協力しています。
さらに、当社が顧客の為の最大の利益によって最もプロフェッショナルなソリューションをカスタマイズする為に、顧客の要求や物質的な特徴の異なる原料に基づいて製品を分類して設計しています。社内的には、製品の分類と設計は、会社のEPRシステムの運用能力を効率的に向上することだけではなく、工場生産と管理も最適化をします。
誠実に、改革精神を持って、常に改善を追求する会社として、"STsolid"は顧客に役立つように高品質の製品及び満足なサービスを提供します。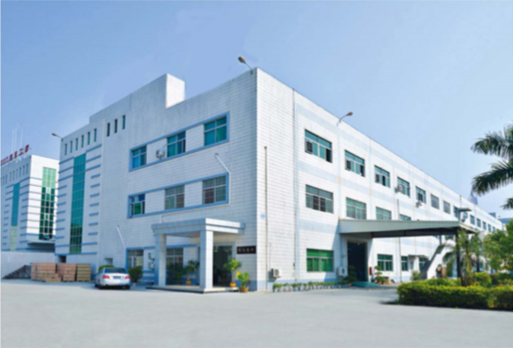 "STsolid" imports screw and barrel from China. which is a global manufacturer of high precision screw and barrel. Since its establishment over more than two decades, it has been committed to producing high-quality screws with good product durability by ultra-fine processing technology. The products are exported to Indonesia, Malaysia, Singapore, Japan, German, Belgium, HongKong, Taiwan, Thailand and other countries and regions.
Company in china owns a professional design and R&D team, advanced processing equipment, and first-class technical team. The company closely cooperates with the international famous steel manufacturers and large-scale thermal treatment manufacturers, to rigorously select the materials and control the thermal treatment and processing technology.
In addition, our company also classifies and designs the products based on different demands of customers, physical characteristics of different raw material, so as to customize the most professional solution with the maximum profit for customers. As to the internal company, the classification and design of products not only effectively improve the operation efficiency of the company's ERP system, but also optimize the factory production and management.
With the corporate spirit of integrity - essential, innovation - soul continual improvement and persistence, "STsolid" provides the products with superior quality and satisfactory service to benefit the customers.